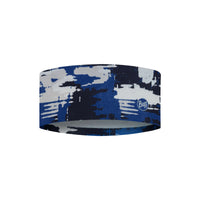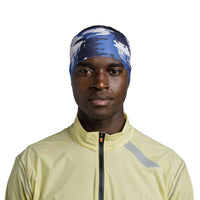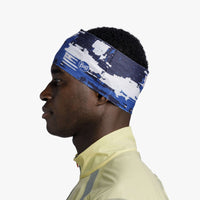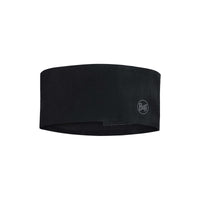 Buff Thermonet Headband
Designed with absolute comfort in mind for rock and snow lovers, the innovative helmet-compatible construction of the ThermoNet Headband makes it an essential for cold weather climbing and winter sports. The simple, streamlined design measures a comfortably compact 10cm in width for a super-low profile, and bonded seams mean no chafing when youre in motion. Not only is it compact, but single-layer PrimaLoft® ThermoNet technology offers exceptional warmth and moisture-wicking for fast and light adventures. Oh, and its made using 0.25 recycled plastic bottles. Low weight, low impact. 
10 cm wide

Heat-sealed seams that are flat to prevent irritation, for all-day comfort.

Built-in inner band to wick sweat and moisture away.