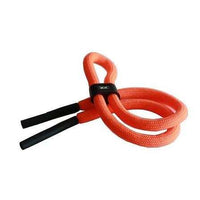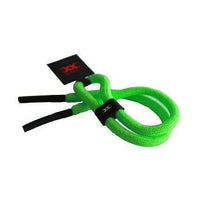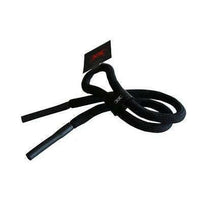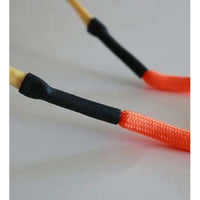 XSPEX Phat Floaters Strap
NEVER let the gravity monster send your favorite specs to the bottom of the lake again!  These ultra floaty straps will keep ordinary sunglasses and even prescription glasses up on the surface.
Easy to attach neoprene rubber mounting sleeves and ultra lightweight, you'll barely notice you have them on.
Soft neoprene rubber mounts