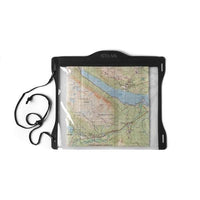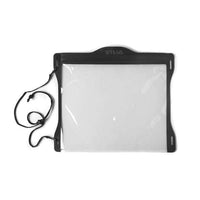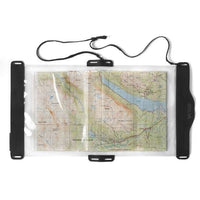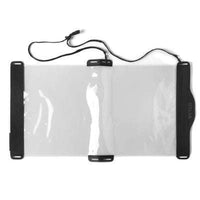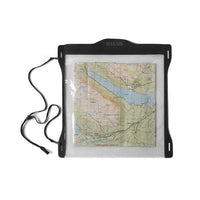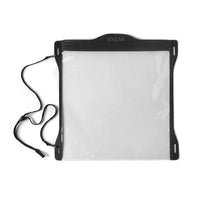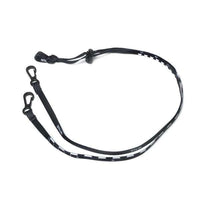 Silva Waterproof Map Cases - 3 Sizes
These waterproof map cases keep your map dry in any weather. Fully transparent and easy to open and close. Silva developed these cases with ease of use in mind. They are fully transparent on both sides, so there is no need to take out the map to see the other side which saves valuable time. The small corner openings make it possible to attach the map case to a backpack or on a kayak. The included distance lanyard has two scales on it; 1:25, and 1:50, which facilitates to measure the distance of your hike. Since it's soft and bendable it's easy to place it directly on to your route on the map. The neck strap also helps to keep your hands free while out on your outdoor adventure.


Closure: Quick and easy
Compartment Size: 3 Available
Materials: TPU/PA
Waterproof: Withstands tough weather conditions
Fits OS Maps: Standard size
Scale Lanyard: Soft Flexible Lanyard with 2 scales, soft and bendable, easy to place directly on to your route on the map.
Touch Screen Compatible: Electronics can be operated through plastic.
Temperature operating range: -20 to +60 °C
Winter Use: Flexible in temperatures down to -20ºC
Cover: Flexible, fully transparent


Map Case Large has a Velcro strap along the short sides so that you can fold it in half, for easier handling. The watertight zip lock makes them very easy to open and close.
Sizing: 3 Sizes
Color: Clear
Material:

TPU/PA

Sizing: Dimensions

A4 ~ Small: 11.8" x 9.4" [300 x 240mm]
M30 ~ Medium: 11.8" x 11.8" [300 x 300mm]
L ~ Large: 10.4" x 18.9" [265 x 480]

Usages: Camping, Travelling, Hiking, Marine, Snowmobile