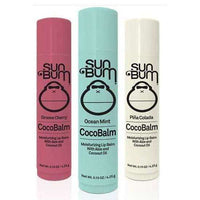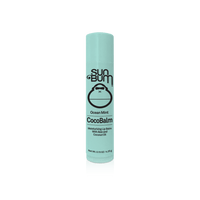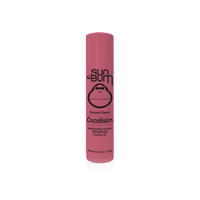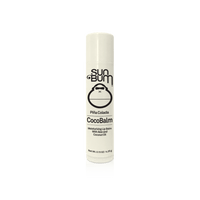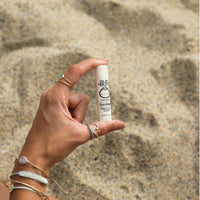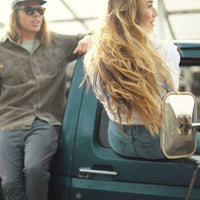 Sun Bum CocoBalm Lip Balm (3 Flavors)
The Sun Bum CocoBalm Lip Balm; These moisturizing and hydrating little beauties have a soothing blend of Coconut Oil and Aloe Vera that make our kissers super smooth and really happy. Trust the Bum.

Dermatologist Tested

Coconut Oil & Aloe Vera

Product of USA

Apply to lips like ten million times a day because this stuff is so good.

CocoBalm doesn't have sunscreen so if you need that then check out our SPF lip balms.

This stuff is for the every day.

 


Product Friendly Trust the Bum
Gluten Free

Cruelty Free

Hypoallergenic

Paraben Free,

Phthalate Free

Silicone Free

Artificial Flavor Free

Mineral Oil Free

Synthetic Dye Free, 
Size: 0.15oz [4.25 gm] tube
Flavor: Ocean Mint, Pina Colada, Groove Cherry
Usage: Beach, Holidaying, Sun Bathing, Boating, Travelling, Walking, Hiking, Running, Skiing, Snowshoeing, Snowboarding, Working Outdoors, Playing Outdoors.