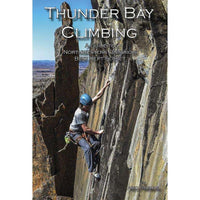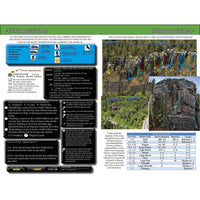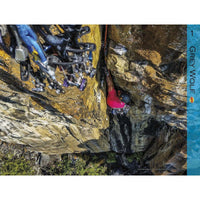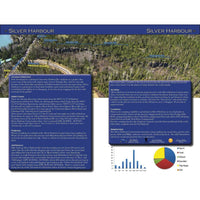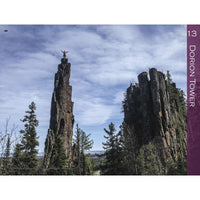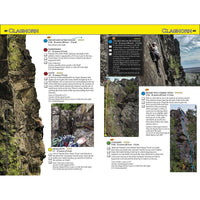 Thunder Bay Climbing - A Guide to Northwestern Ontario's Best Kept Secret
This 417 Page Guide by Aric Fishman; Thunder Bay Climbing A Guide to Northwestern Ontario's Best Kept Secret is a gem among climbing guides/books in Ontario. This guide was launched in the Fall of 2016 after 3 years of hard work documenting, verifying, and photographing the climbs found throughout the region. Outdoor Skills & Training Book
---
To Experience the Adventure of Northwestern Ontario Climbing. We Are Always Looking Forward To Our Next Adventures Outside And Excited To Show You The Ropes! 
Northwestern Ontario is becoming much more recognized as a World-Class climbing destination with an endless new route opportunities for Rock, Ice, and mixed climbing. 


When people think of Ontario climbing they often think of the limestone cragging found in places like Southern Ontario's Lion's Head, Mt. Nemo, or Metcalfe Rock.  Now take a visit int to the heart of the continent on the North Shore of the largest freshwater lake in the world, and you'll start seeing just how much the topography and geology changes to steep canyons, gorgeous valleys and magnificent messas riddled with an impeccable number of diabase cliffs standing as tall as 250 meters. 



Definitely one of the best kept climbing secrets in all of Canada!